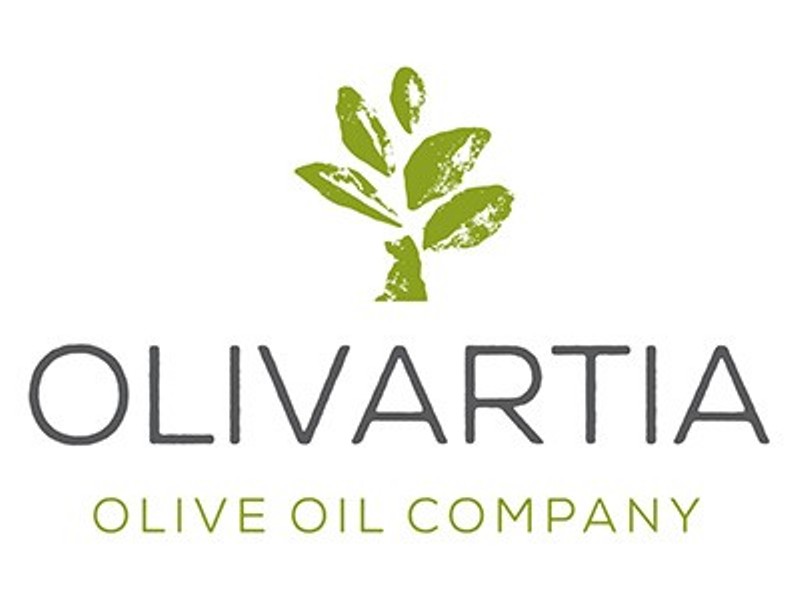 About Xilouris Family and our products
The OLIVARTIA L.T.D. is deeply rooted in Cretan tradition. Our respect for the land and centuries old cultivation methods are complimented by our modern facilities that boast the latest technological developments assuring the highest of standards and quality. 
For the Xilouris Family, olive oil is more than just a product; it is a way of life. The Xilouris Family wishes to enrich your diet and health with the wonders of our Cretan extra virgin olive oil . 
The oil is stored in tanks made of stainless steel which are certified and comply with the regulations of hygiene and safety for food, and is then packed with modern machines according to the regulations of the European Union and the World Council of Olive Oil.
We aim at ensuring the ideal conditions of preserving and maintaining olive oil in order to keep unaltered its quality characteristics.  Thus, we can offer an olive oil of excellent quality and flavor, by preserving all beneficial elements of the olive. 
The XILOURIS family has been in the business of olive oil standardization for a decade.
We standardize in: metal packages of 250ml, 500ml, 750ml,1Lt, 3Lt and 5Lt, in PET 1Lt and 5Lt, in glass bottles of 50ml, 100ml, 250ml, 500ml, 750ml , 1Lt and bag-in-box 10L & 20Lt.
 
Along with olive oil standardization, our company specializes in its commercialization.
We promote extra virgin olive oil directly from the producer to the consumer without any intermediaries. Our aim is to promote Greek Olive Oil of excellent quality at a low price, accessible to consumers.