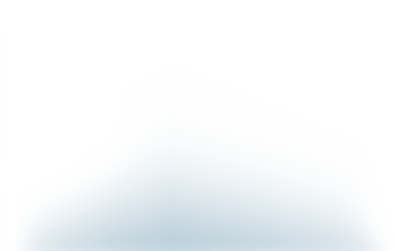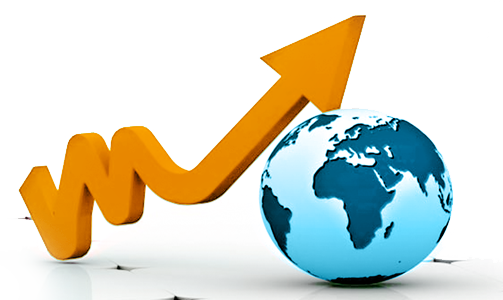 The purposes/ targets of the Exporters' Association of Crete as mentioned in the Articles of Association of its Memorandum of Association are the following:
The study and research of the conditions of the market in the sector of exports, the collection of information and statistical data in order to inform its members, the participation in assessment committees of the state and community policy on matters that fall into the scope of the Association.

The promotion and support of the Greek products abroad

The consolidation, the protection and the promotion of the business, financial, social and moral interests of its members with the joined study and dealing of departmental problems, general and local, the application of the deontological action rules of the exporting trade and the securing of colleague solidarity.

The organizing of common initiatives and the promotion of exports as the research and studies on import and export issues and the procedures of Community and Greek funding and refunds on imports and exports.

The active participation of the Association in the more general matters of National Economy with purpose the financial development of the island of Crete and the promotion of the Greek exports in general.

The cooperation with community institutions and with the relative business unions, organizations and Chambers of Greece and abroad, especially the countries of the European Community and the Balkans.
The designing, the management, the implementation and the general utilizing of Community programs in the areas of exports and imports.
The participation in International Unions of similar Associations and generally International Organizations or instruments, for the promotion of the interests of exporters.