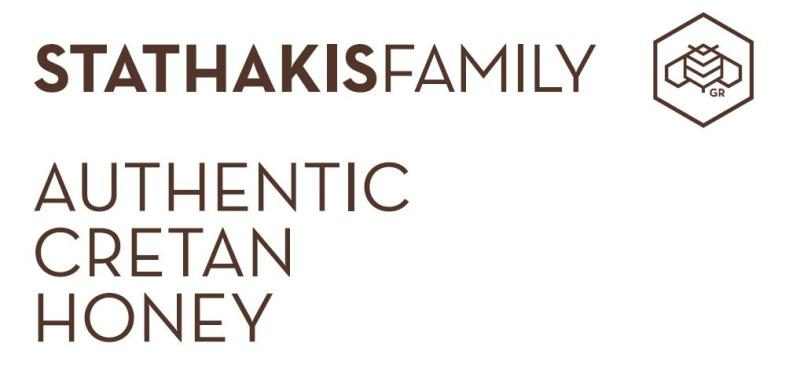 Our Stathakis family apiary family began, in 1963, to produce honey, with love and care, on the sunny island of Crete. In the beginning, the father of the family, Stelios produced this honey with the unique taste, rich aroma, unique texture and golden color in order to offer pure honey to his children. Subsequently, the succeeding generations continued with this passion, responsibility, knowledge and experience. Our honey is a natural product available without any treatment, contains a wide variety of carbohydrates and other nutrients and has natural antimicrobial properties.
Bee healthy, Bee happy!
We have as our primary goal the care of the bee! Bee-friendly and environmentally friendly practices produce excellent honey, pure, unprocessed, a gift of Cretan nature. Our bees are located in areas with rare endemic vegetation; embrace the sea, so that our bees can collect their valuable nectar from Kissamos, Cape Gramvousa, Elafonissi and ancient Falasarna. The biodiversity of the wider region is unique and it owes our honey its special characteristics, its high nutritional value and its valuable therapeutic properties.
We feel very fortunate to live and work on this island with its unique soil morphology, with more than 1,742 species of plants and herbs, of which 187 are endemic, meaning they are nowhere else in the world! This is the material on which our bees work. And this stuff is our secret… which never stays in our mouths, because it's the basis of the excellent Stathakisfamily honey. In our small but modern beekeeping unit we only pack and ship our own honey to the market. The quantities are always limited and proportionate to the number of our cells and the weather. The journey from the beehive to the jar is done with respect to the product, without any deterioration, always following the hygiene rules.