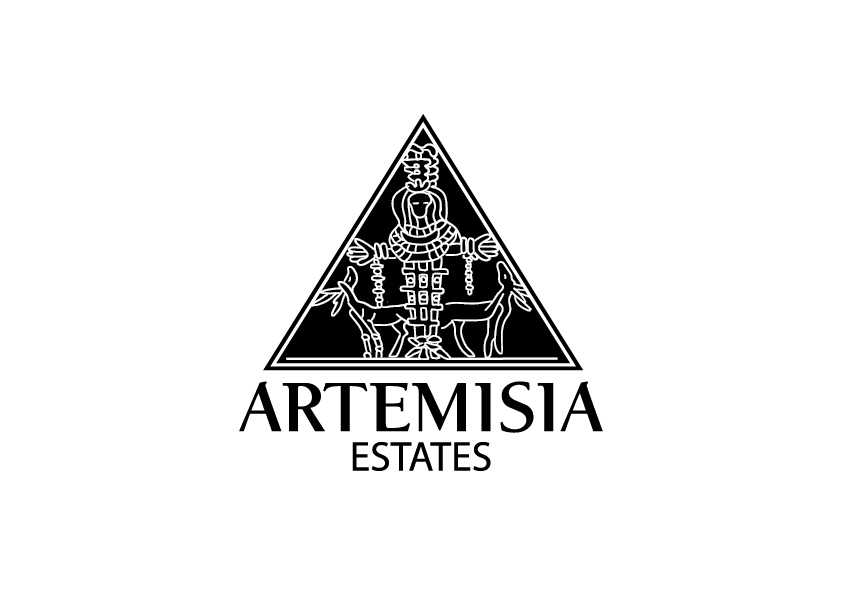 Artemisia Estates was founded in 2014 by the dream of owners to create a world-class olive oil from the birthplace of European olive oil, Crete. Our company produces extra virgin olive oil exclusively from our own olive groves that are maintained with love and care throughout the year.
Our philosophy is to create the best olive oil for a world that has not yet fully appreciated Greek and Cretan olive oil.
Our goal is to be part of the movement for people to get to know the treasure that exists in Greek olive oil.
We offer a 500 ml bottle called Song of Odysseus, just like the Odyssey, our journey is to help people find their way back to the home of the best olive oil: Greece.