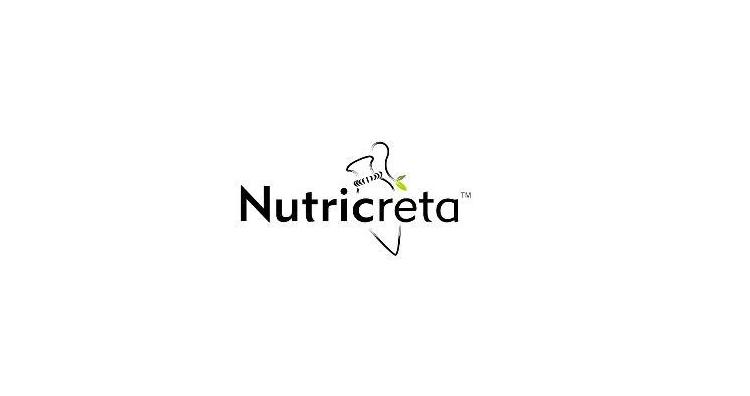 WHO WE ARE
RODANAKIS – GEOTECHNICAL EQUIPMENT & SERVICES was founded in SITIA in 1973 retaining its activeness in what was formerly the province of Sitia until present.
Observing the needs of the modern market the company made its way into the field of packaging and olive oil, introducing the brand name NUTRICRETA. In turn, our company is at an advantageous point giving it full control and to supervise and inspect the product from production to bottling and finally to consumption.
PRODUCTS
The Extra Virgin Olive Oil SITIA OLEUM with low acidity is slightly spicy with an intense fruity aroma and a balanced taste, unique for its golden green colour and its long lasting aftertaste.
Facilities: Praissou & Piskokefalou Str, Sitia Crete, Greece
Email:info@nutricreta.gr
Tel.(+30)28430 20909, (+30)28430 28402
FAX:(+30)28430 25165
Organic products
Olive oil