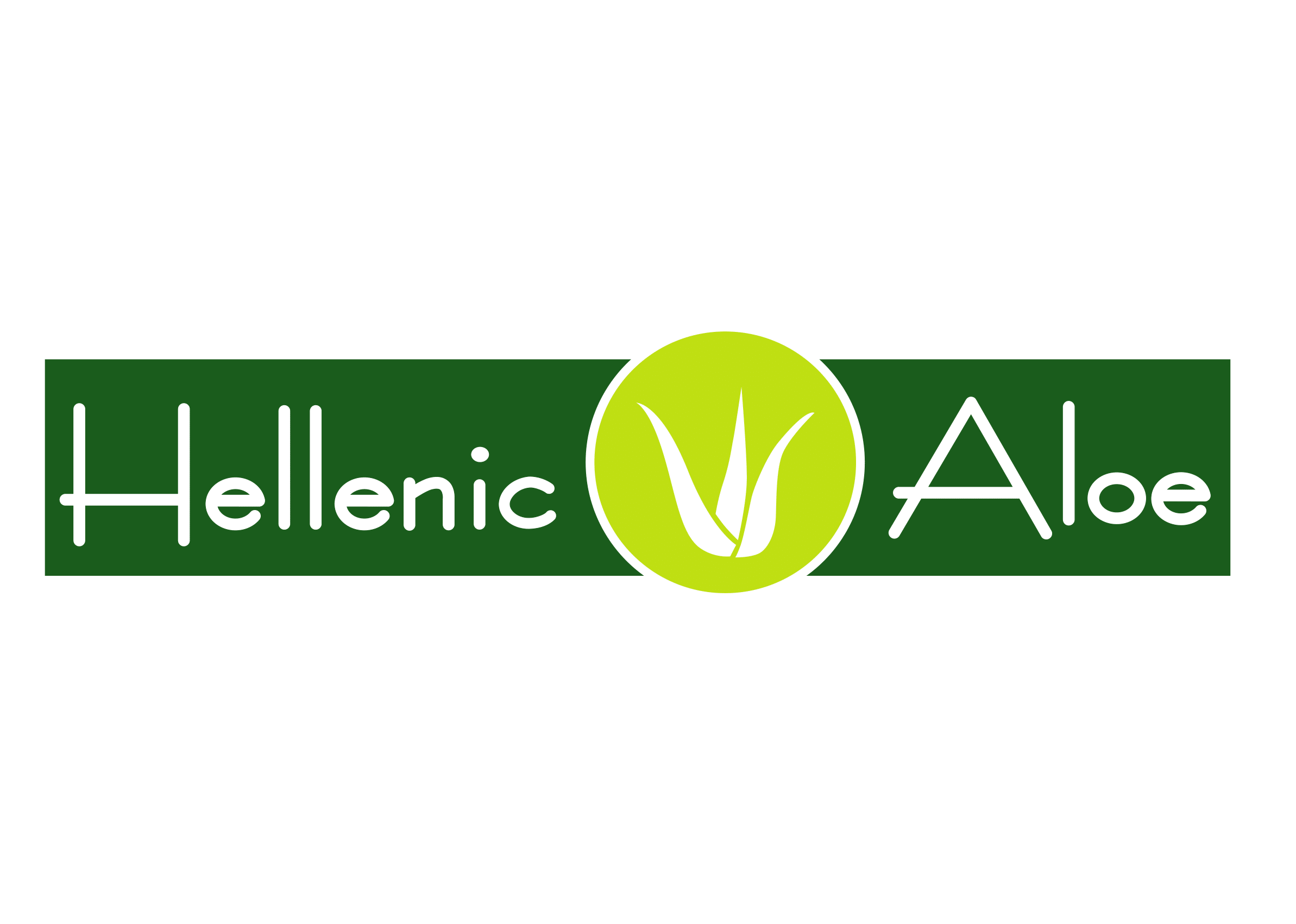 Since 2006, G.G. Hellenic Aloe Ltd, has been a leading company in the production of innovative food supplements, and natural cosmetics based on authentic Cretan Aloe vera.
Based in Heraklion of Crete, G.G. Hellenic Aloe Ltd, is the first company in Greece, which created a closed network of bio certified aloe producers, providing them a certified genetic variety of aloe vera, while at the same time, gives expertise & scientific knowledge to her producers-partners.
With a highly trained scientific personnel, agriculturists department for cultivation issues, research & production department, G.G. Hellenic Aloe Ltd, created the 1stmodern processing & production factory of Aloe vera products, providing to the local and worldwide market, natural products for health & beauty, suitable for everyday human needs.
Respecting the quality of natural ingredients, from 2006 to nowdays,our daily purpose is the constantly highlighting of all the valuable properties of Cretan Aloevera, creating products for health, wellness & toning of our body.
So, welcome to the world of enchanting Cretan aloe vera, and reward yourself… 7 days a week, 365 days a year!
Other food products
Water - Refreshments