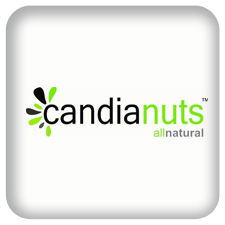 Sweet Surprise!
Candia Nuts is a confectionery enterprise, based in Crete, Greece, dedicated to the production of a wide range of high quality, honey and dried nuts-based candies. Candia Nuts also features a selection of Honey packages combining the thrilling taste of Greek thyme, pine and flower honey and superb quality dried nuts.
Committed to Quality
From the very first step in the production process to the final packaging we constantly monitor quality. Through state-of-the-art facilities and a painstaking selection of only the best in raw materials, we deliver to the consumer, products that complement a healthy and wholesome diet.
Other food products
Honey - nutbars