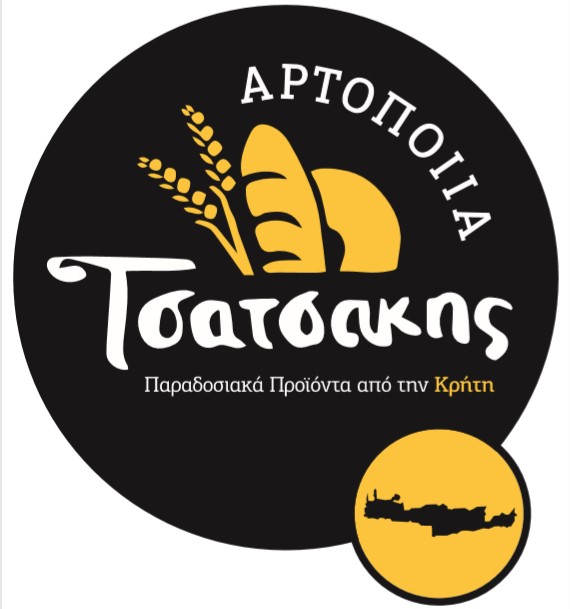 TSATSAKIS Unlimited Co. began its activities as a family business in 1998 in the village Stavrakia, near Heraklion, by the five brothers of the Tsatsakis family. In 2002, the first 1200 m2 factory was built on the 11th km of the Heraklion-Moires road. To our satisfaction, a year later the production was not enough to cover the market's increased demand for the company's products so it was decided that a second production unit should be built.
The second factory began to operate in 2003 in modern facilities of 1700 m2 on the 10th km of the Heraklion-Moires road producing only rusks, while the first factory produced crisps and sops. Both factories make products of high quality by using ingredients and procedures that conform to the ISO & HACCP specifications.
Today, the company employees approximately 50 people of Administrative and Production staff in both factories, and its products are sold all over Greece as well as abroad. Ever since it began its activities, the priority of its staff and management was to keep the traditional and hand-made form of the products, to ensure their quality and to improve and evolve them.