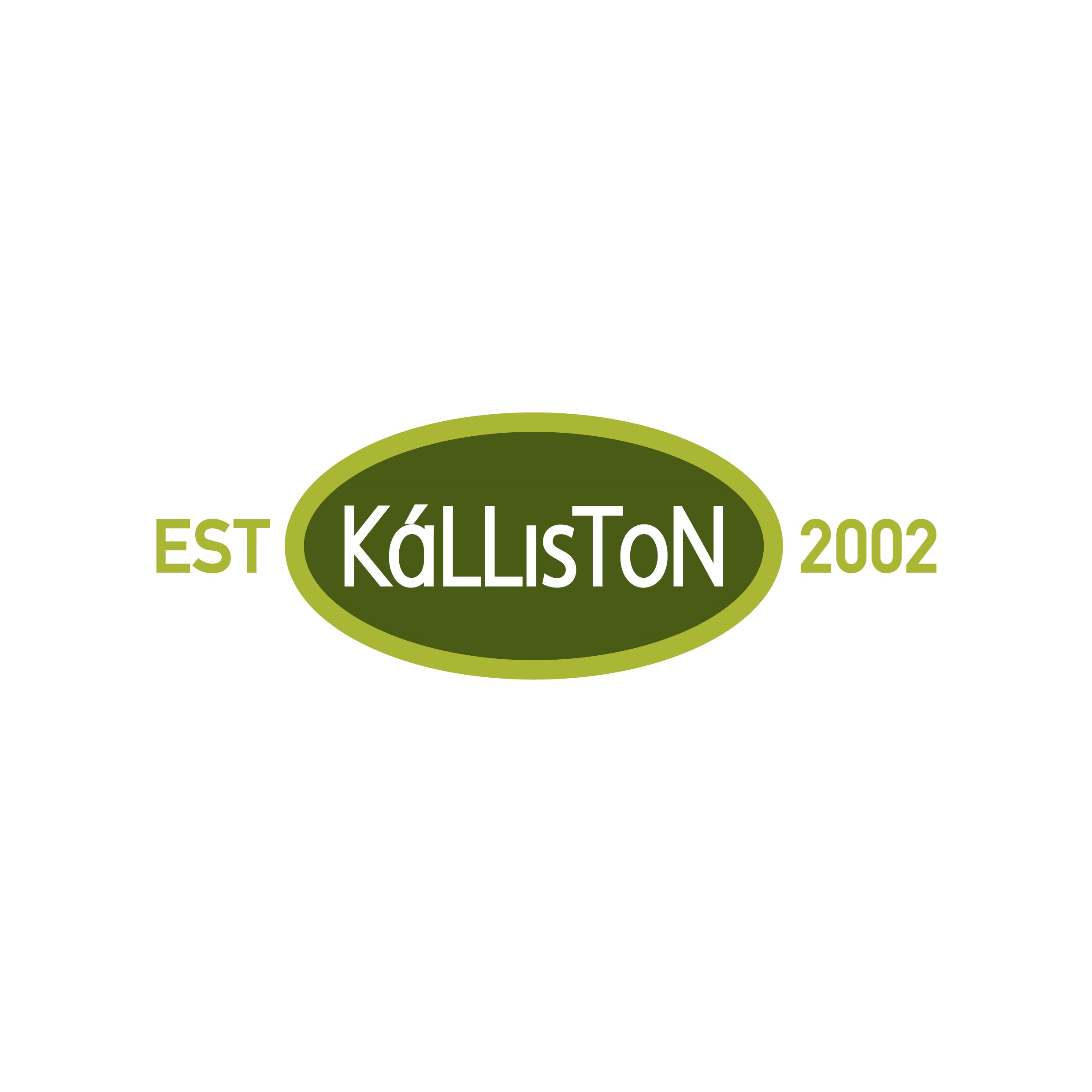 A family business since 2003 with one core principle, our family's common love of pure, traditional olive oil soap. Inspired by the beauty of nature and our homeland Crete. We chose Cretan Οrganic (Bio) olive oil – one of the best quality olive oils in the world – to create natural cosmetic products and soaps.
Various natural active ingredients of the Greek nature, are carefully selected for their uniqueness and their contribution to beauty and health.
a. Mastic for its medical and reconstructive properties known since antiquity. b. Pomegranate for antioxidant protection. c. The exotic and native to Crete avocado, for its nourishing and skin-moisturizing properties. d. Aloe Vera for its pain-relieving, healing and soothing properties. e. Argan oil, also called "liquid gold", a Moroccan beauty secret, for its strong restorative and anti-aging protective properties for the face, body and hair. f. Donkey milk, rich in vitamins and proteins, with revitalizing properties.
All of the above ingredients, act in combination with jojoba oil, beeswax, mango butter, calendula and many others, enriching the composition of the products.
Our inspiration for the ingredients, are the dietary choices of the local Cretan families. A wide range of natural soaps and cosmetic products is created, for multiple uses and with a variety of beneficial properties for the face, body and hair. At the same time everything is environmentally friendly. The properties of the natural cosmetics and soaps express the love, the passion and the respect for nature, since use of ingredients harmful to the environment and our health are excluded.
The name comes from the ancient Greek word KάLLιsToN meaning, the best, the beauty, the callos and purity. At the same time symbolizes our best and uninterrupted efforts, in order to achieve the best result for the consumer's benefit.