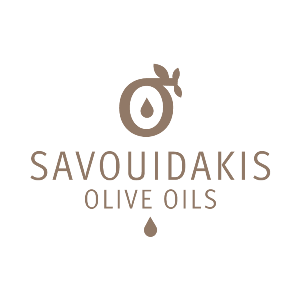 Savouidakis SA is a business that operates in Extra Virgin Olive Oil  Labeling and Trade of Food and other Cretan Products.
Savouidakis SA features:
*Quality and safety of products, by selecting only the finest of olive oil straight from the local producers, monitoring every single stage of harvesting and production, and by performing continuous laboratory checks of our olive oil batches in certified food quality laboratories.
*Modern network of deliveries/logistics for the safe and quick delivery of  products.
*Competitive prices  by buying straight from the farmer.
* Certifications, by applying applies Quality Management System according to the standard of EN ISO 9001:2008 and Management System for Food Safety according to the standard of EN ISO 22000:2005.
Organic products
Olive oil
Wine - Spirits
Other food products