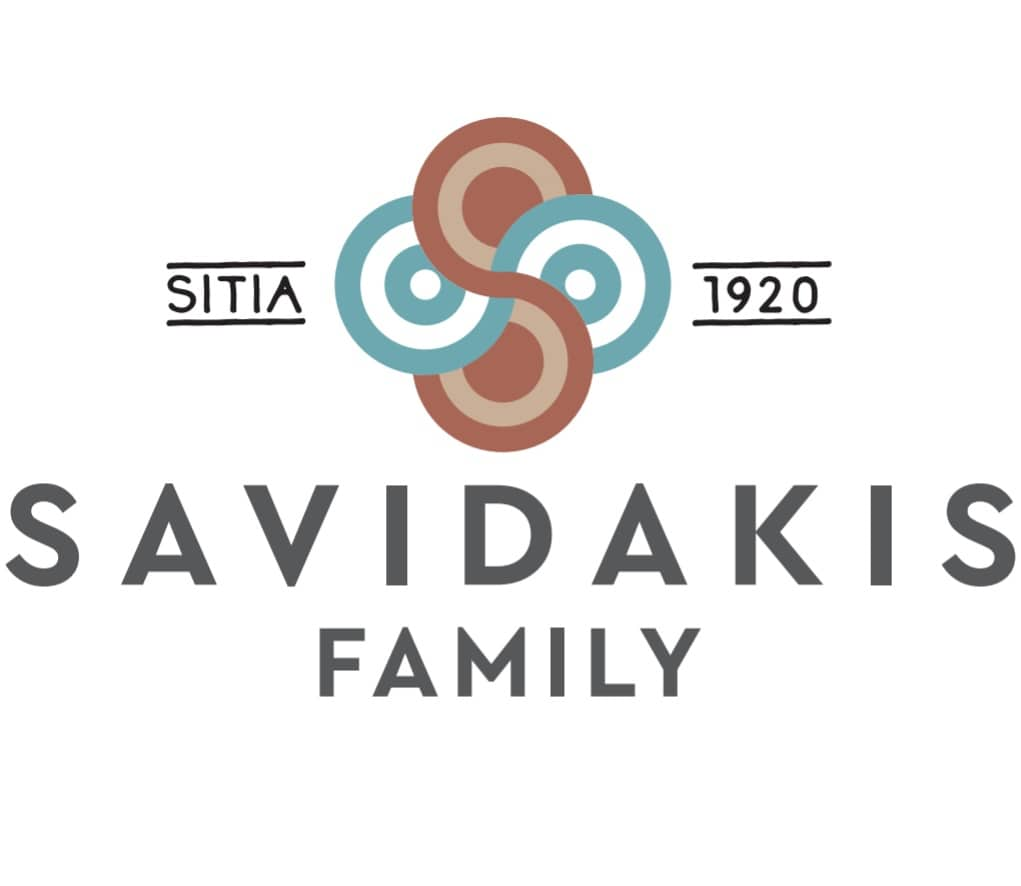 The company Savidakis Family is a pioneer beekeeping company of family character founded in 2006 and operates with the main object of its work the production, packaging and marketing of beekeeping products.
With experience of four generations in production, with the most modern facilities and mechanical equipment, the well-trained scientific and labor staff make it one of the most important companies in the beekeeping industry.
The award-winning honey is produced in selected areas of Sitia, designated as NATURA2000 and Sitia Geopark where the main flowering is the excellent thyme.
From 2019 the company adds to its product range the Traditional Cretan alcoholic beverages (raki & rakomelo) and the PDO Sitia Olive Oil in new fully equipped facilities.
The philosophy of the company is the production of high quality innovative products and their promotion in the domestic and global market with the brand Crete and hence the slogan of the company "… the authentic products of Crete!".
Organic products
Olive oil
Wine - Spirits
Honey - nutbars