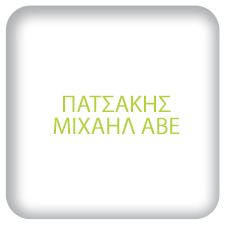 We are a distillery of Cretan traditional alcoholic beverages. We are a family business, functioning since 1990, when Mr Patsakis Michail decided to invest in the traditional cretan spirit "tsikoudia", at the territory in which he was born, Prinias Malevision Crete.  We are among the first who have legally bottled tsikoudia, giving it the name "Haraki" which in the Cretan dialect means "rock". 
The production takes place in our distillery near the village of Prinias. At this territory, superb grape varieties are produced due to the ideal height (700 m) and ground conditions. The grape pomace that we use is fermented in stainless steel tanks, under controlled temperature.
The distillation process takes place under absolutely controlled conditions of pressure and temperature due to our modern distillation machinery and our 23 years of experience
Combining grape distillate with honey, we produce a very popular honey liquer. We choose honey with strong taste and aroma so as not to use artificial addings.
We sell most of our production to The Hellenic Duty Free Shops. Among our customers in Greece are the Super Markets "Carrefour", s/m Thanopoulos, Minoan Lines and the Hellenic Duty Free Shops. We also export in USA and Europe.
Wine - Spirits
Other food products