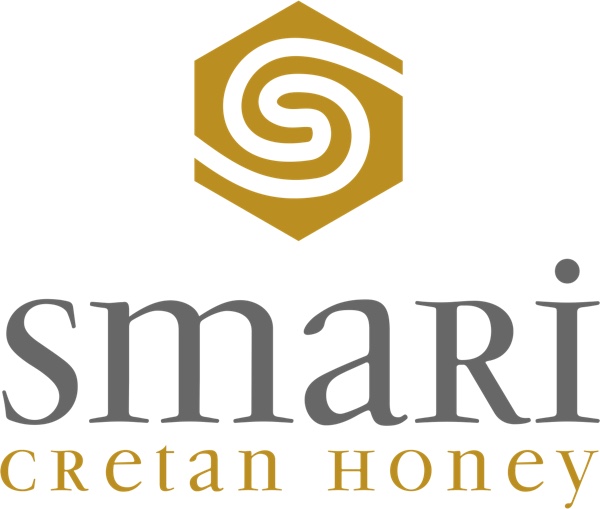 SMARI is a family business with great experience in producing high quality delicious Cretan honey. It was founded in mountainous Kalamafka, a small village in Ierapetra of Crete, where has been operating since then. Honey is an integral part of the Cretans diet and culture. Our goal is to strongly promote the importance of its nutritional value as well as the benefits of the Cretan diet. Thus, in 2017 we forcefully enter the market of standard products with a view to providing customers with extra quality Cretan honey which can be found in three categories: Thyme Honey, Pine & Thyme Honey and Forest Honey (mostly pine). We are extremely careful with the procedures followed for the conveyance of the honey from the hive to the jar always respecting the rules of hygiene.
Smari Cretan Thyme Honey
An excellent thyme honey from the broader region of Lasithi. It is a perfect natural honey, unique in the world, because of its specificity of the regions it is produced which are blossomed with indigenous flora. It has a particular light amber color, a unique taste and a distinctive scent. Sometimes it gives a burning sensation to the mouth due to the high density of fructose.
Smari Cretan Pine Honey
This type of honey is harvested from the pine forests of our village of Kalamafka. It is the 65% of the total production of the Greek pine honey and it is produced by the honeydew effluence of an insect called archalina hellenica which parasites the allepo pines and the pinus brutia pines. This type of honey is darker than the thyme one and it has a distinctive scent and a thick texture due to the low content of sugars. It is not very sweet.
Smari Cretan Thyme & Pine Honey
The pine and thyme honey, which has been produced in Crete for more than a century, is a product of the natural mixing of pine honey with the thyme one. There has been a certain long lasting traditional procedure of producing this type of honey, a procedure which has to do with the selective harvesting of the thyme hives, the reduction of the insects in the pines and the renewal of its population in autumn as well. This particular honey's color is darker than the thyme one and lighter than the pine one. Also, satisfies the most demanding consumers because it combines the distinctive scent of the thyme honey with the unique rich texture of the pine one.
Smari Cretan Flower Honey
An excellent flower honey from the broader region of Crete. It is a perfect 100% natural honey. It is produced from a wide variety of Cretan flowers and herbs. We collect this honey mainly in spring.
Organic products
Honey - nutbars