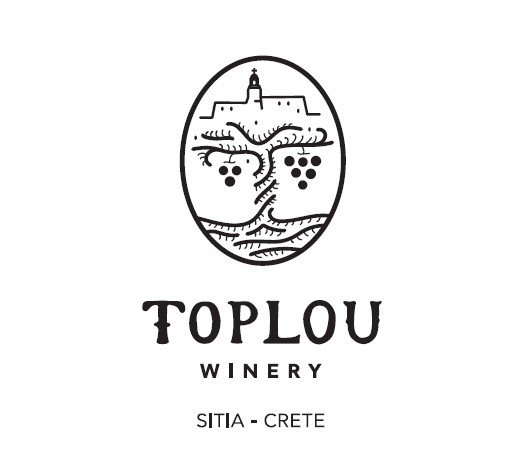 Toplou Monastery traditionally made wine for the needs of the church, friends and passers-by, and for social events that took place in the Monastery. Its sandy shale soils, the strong winds from the sea and minimal rainfall combined with high temperatures throughout the year, create a unique microclimate that offers the special conditions necessary for the production of unique quality wines.
The growing need for organic products, the revival of the old vineyards of the Monastery and the planting of new ones in the late 90's by the Abbot of those days Archimandrite Filotheos Spanoudakis, resulted in the construction of the existing modern facilities of the winery and distillery and the establishment of Ktima Toplou S.A.
With continuous upgrading of the winemaking techniques, adopting new technologies and exploiting the local, International and Greek varieties from the approximately 330 acres of organic cultivation of the Toplou Monastery vineyards, Ktima Toplou SA promotes the products of Crete, producing pure, healthy products of high quality, internationally recognized.
The philosophy behind the cultivation of the vine and the production of the wines remains the same as in the past: respect for the environment, love for the product and faith to the local tradition.
Organic products
Wine - Spirits