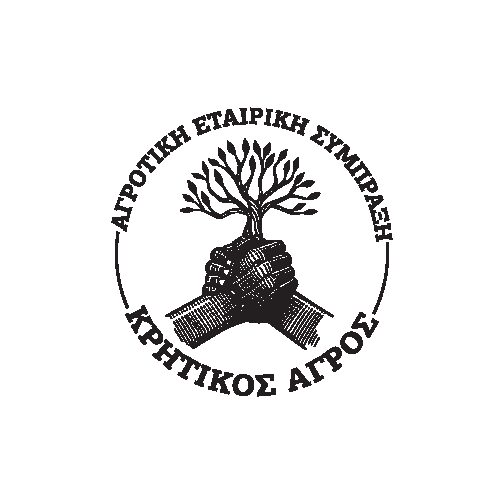 Our company was founded in 2018, and is an association of seven cooperatives. The participating cooperatives are the Cooperative of Arkalochori, the Cooperative of Bonis, the Agricultural Cooperative Organization of the municipality of Viannos, the Cooperative of Episkopi, the Cooperative of Krousonas, the Cooperative of Tylissos and the Cooperative of Nipiditos.
Board of Directors of Cretan field S.A.:
The chairmanship has been taken over by Mr. Konstantinos Pitsikakis after the election process held in 2022, and the vice-chairman is Mr. Ioannis Borboudakis and the members Mr. Kladakis Emmanouil, Mr. Kypriotakis Ioannis, Mr. Lambrakis Ioannis, Mr. Stavridis Theodoros and Mr. Fiolitakis Michael.
Our activities:
Our activities are expanded in the field of sales of bulk and standardized olive oil as the cooperative of Vianno offers us the possibility of standardizing our products in their standardization plant. The standardization possibilities are in packages with capacities of 250ml, 500ml, 750ml, 1L, 3L, and 5L. We standardize during the period between March and September. Our prices are
determined by the economic environment of the market at the time, both for bulk and standardized