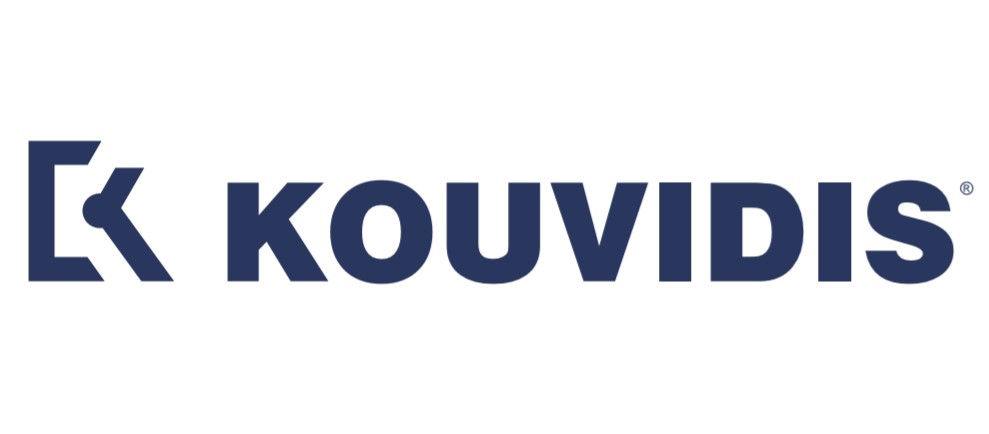 KOUVIDIS is one of the largest Greek plastic pipe manufacturers, specialized in the development and production of innovative plastic pipes and fittings for cable management and protection, sewage, and drainage since 1979.
The company owns 4 distribution centers (Athens, Thessaloniki, Crete, Nicosia) and two subsidiaries companies in Cyprus and Germany which ensure the necessary capacity to serve daily more than 500 sales points both in Greece and abroad. Its new 100% subsidiary company KLS KOUVIDIS Logistics specialized in supply chain management drives to an improved and integrated customer experience.
KOUVIDIS mission is to provide value added products and services and to constantly improve the installer's work, ensuring a sustainable environment.
Products
1.Plastic piping systems for cable management and protection
Plastic piping systems for building installations
Plastic piping systems made from halogen free raw materials
Plastic piping systems with antimicrobial technology
Plastic piping systems for buried underground networks
Plastic piping systems for concealed installations
2.Plastic piping systems for sewage and drainage
Plastic piping systems for wastewater sewage and stormwater drainage
Plastic piping systems for foundation drainage and ground drainage