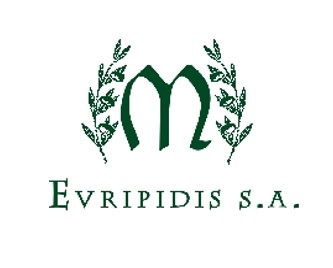 The history of the company started in 1969, when Evripidis Melambianakis started the area's first, small olive mill. In the beginning of 1990, Manolis and Michalis Melambianakis took over the then small company, with the copyright name MELAMBIANAKIS EVR. AND CO.
Though many things have changed since then, including the company's name EVRIPIDIS S.A., the family's long-standing tradition in the production and market of Cretan olive oil is still well-kept.
Our vast experience and the fact that we ourselves produce our olive oil in our state of the art olive mills, is very important not only to us but to our customers as well. We produce our extra virgin olive oil using the cold press method, with olives grown in mountainous areas of Southern Crete.
Organic products
Olive oil
Other food products