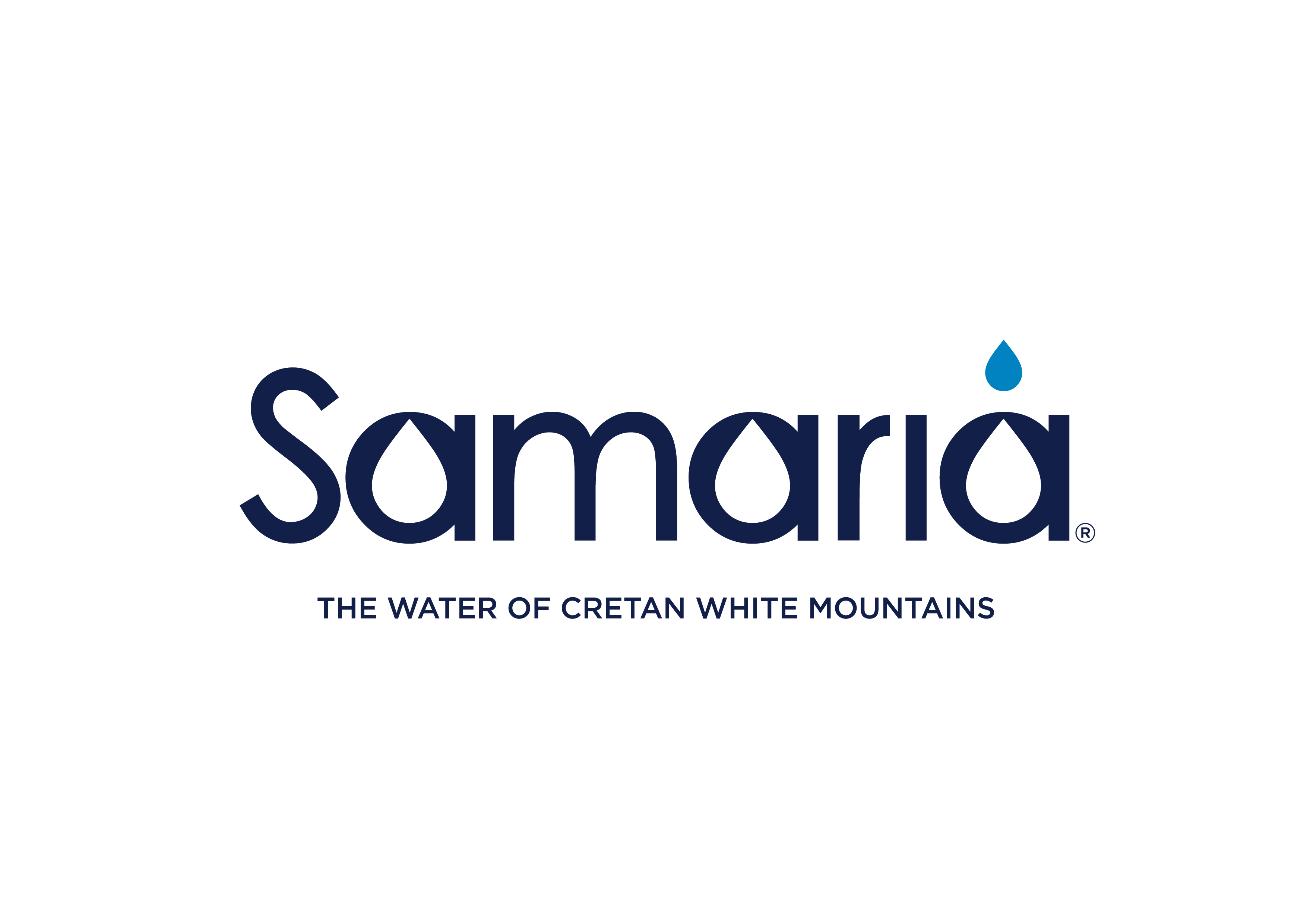 ETANAP SA was formed by the former Archbishop of Selino and Kissamos, the Eminence Irenaeus Galanakis, back in 1978, and began operations during 1980. Today it is a diversified company with important shareholders. Since 2000 its share capital increased as another great and world renown company, ANEK LINES, introduced as a subsidiary up to the amount of 50%. ETANAP SA bottles and trades the all natural table water "Samaria", at its spring sources, near the village of Stylos in Apokoronas area of Chania county, in Crete, Greece.
Our facilities are located in the village of Stylos Apokoronou, in a natural environment which is 16 km from the city of Chania and 11 km from Souda Bay, near the ancient town of Aptera where the remains of the ancient Roman aqueduct can still been seen. This is an area rich in natural resources as it is in the northern foothills of the White Mountains and throughout the year there is intense activity of the water element.
The bottling and packaging plant for SAMARIA water is housed in an area covering a total of 7,000 q.m. on a private land of a total of 16 acres and employs 35 people. The company owns three (3) private wells in this territory, with a potential of 20, 25 and 100 cubic meters. As the water is pumped from a depth of 50 meters it is strictly originated from the region of White Mountains.