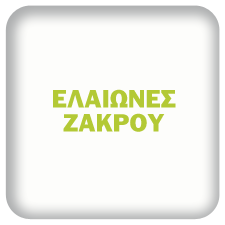 My name is Alexandra Trikili-Koell and I' m originally from Austria. I live here in Crete since more than 20 Years. My husband and I we are running a restaurant ZORBAS on the beach promenade of Ierapetra. Of course in our kitchen we are using only olive oil from our own production.
Our olive grows are situated in Eastern Crete. The small village of Zakros Is lying about 500 meters above the sea, the best conditions for growing Olive trees. The ground is calcareous and sterile and the climate [very hot bay the day, cold nights] does its own for to make this area to have the Best condition for olive trees. In this part of Crete there is not industry or Pollution and only a few of the masses of tourists, visiting Crete every year, is finding the way over here.
Most of our olive trees is more than 100 years old, and there is not a big
difference between the production of our olive oil then and nowadays.
We learned the way of harvesting the olives from our parents and grandparents and they from their parents and so on. It is a tradition.
ELEONES ZAKROS FINEST EXTRA VIRGIN OLIVE OIL is one of the best
Olive oils of the world. It is the Highest Quality of Finest Extra Virgin olive oil. The acidity nearly never goes over 0,2%.
This is even for Crete very rare.
Organic products
Olive oil