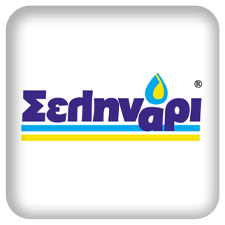 Bothilia S.A. started in 1992 with the production of the natural table water Selinari. Our facilities are located in Vrahasi of Lasithi in the area of Agios Georgios of Selinari.
The water comes from the aquatic region ""TARMAROS"" located between the Lasithiotika mountains and is sourced from a private drilling in the grounds of Vothylia, in a very short distance from the bottling area.
The quality of the water is impeccable and is ranked as one of the best in Europe according to the chemical analyses of the I.G.M.E, the microbiological analyses of the Institute of Marine Biology of Crete (IMBC). With our daily laboratory analyses we guarantee the quality and provide the best possible protection for the consumer.
The bottling is done in the area of the water source, in state-of-the-art facilities, following the strictest hygiene regulations of the European Union and is certified by the quality assurance systems ISO 9001:2008, ISO 22000:2005 study HACCP.