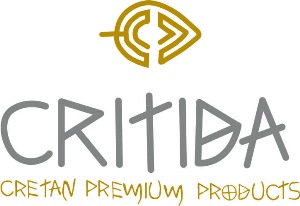 Bio Cretan Olive Oil Ltd is a family business in Crete Greece with a long experience and knowledge to produce, standardize and trade extra virgin olive oil, organic olive oil, olive paste, P.D.O extra virgin olive oil and Delicatessen products which combine the premium Cretan olive oil with traditional Cretan herbs such as oregano, thyme, rosemary and spices like garlic, lemon and paprika. Family of Bio Cretan Olive Oil Ltd has a three generation history in the olive oil market and continues to produce olive oil with traditional methods as in the old good times.
Our company has an export activity in many countries such as Germany, Denmark, Bulgaria, Switzerland, Canada, Norway, Brazil, UAE and China. With a three generation history in the olive oil production we give high credit and have a strong commitment to the finest quality of olive oil. Each time we choose the best quality of olive fruit thus achieving the best result.
All of our products are being produced in modern facilities under strict supervision, according to EU regulations and they have all the necessary certificates.
Organic products
Olive oil
Other food products
Honey - nutbars