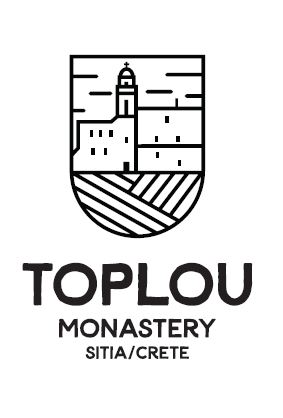 Our company was established as a result to the increasing demand for better quality olive oil in our region, which had to be controlled by strict management and quality standards.
Following numerous meetings and discussions, 26 local olive oil farmers together with the Toplou Monastery finally founded the company. The Toplou Monastery was the pioneer in this idea and the one who provided the land. The goal of the organization was the production of high quality full organic and conventional extra virgin olive oil derived from organically grown olives, and high quality extra virgin olive oil derived from olives of local olive farmers of the region.
Bio Sitia S.A owns 1500 m2of facilities which consists of an olive press building of 250 m2 with a processing machinery (ALFA LAVAL) producing one tone of organic olive oil per hour, warehouses of 450 m2 with stainless tanks of total capacity 500 tones, two bottling lines with the capacity of bottling 2.200 bottles (750ml) per hour the one and 3000 bottles the other, cellarage of 500 m2, subsidiary buildings of 300 m2 and as well as rented cellarage of 3.000m2.
The production machineries and the every procedures that the company operates follow the certification rules of ISO 9001:2000,HACCP, BRC and IFS (Higher Level) and are certified from DQS, AGROCERT (P.D.O. olive oil) and BIOHELLAS (organic olive oil).
Organic products
Olive oil
Wine - Spirits