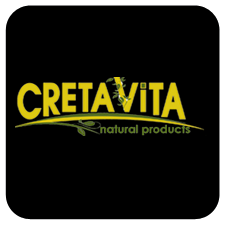 Our company has a long and rich history in the production, marketing, processing and packaging of quality agricultural products. The beginning was made 25 years ago with the production and trade of grapes to produce wine.
In the dynamics of the company was added a modern production unit for extra virgin olive oil from olives by the wider region of Messara.
The first unit for olive oil production followed by a second only for extracting olive oil from organic cultivation. Then the company adds to the dynamics the appropriate electromechanical equipment for the production and standardization of various quality products of the Cretan land.
Today 25 years after we are proud because efforts and hard work of these years bear fruit worthy of our expectations.
So today we are pleased with confidence and sense of responsibility to give to our consumer quality products with Cretan trade name CretaVita*.
The trade name CretaVita derives from Latin words and means the life of Crete.
Organic products
Olive oil
Other food products