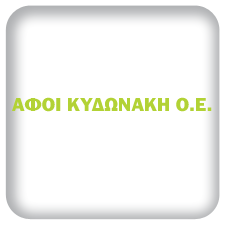 KIDONAKIS BROS
In the recent tasting competition IOOC KOTINOS 2019, Oleum Crete PDO MESSARA was awarded with Silver Quality Award of Standard Extra virgin olive oil.
An important award for the company KIDONAKIS BROS, which our main goal is the production and promotion of standardized quality of extra virgin olive oil to customers worldwide.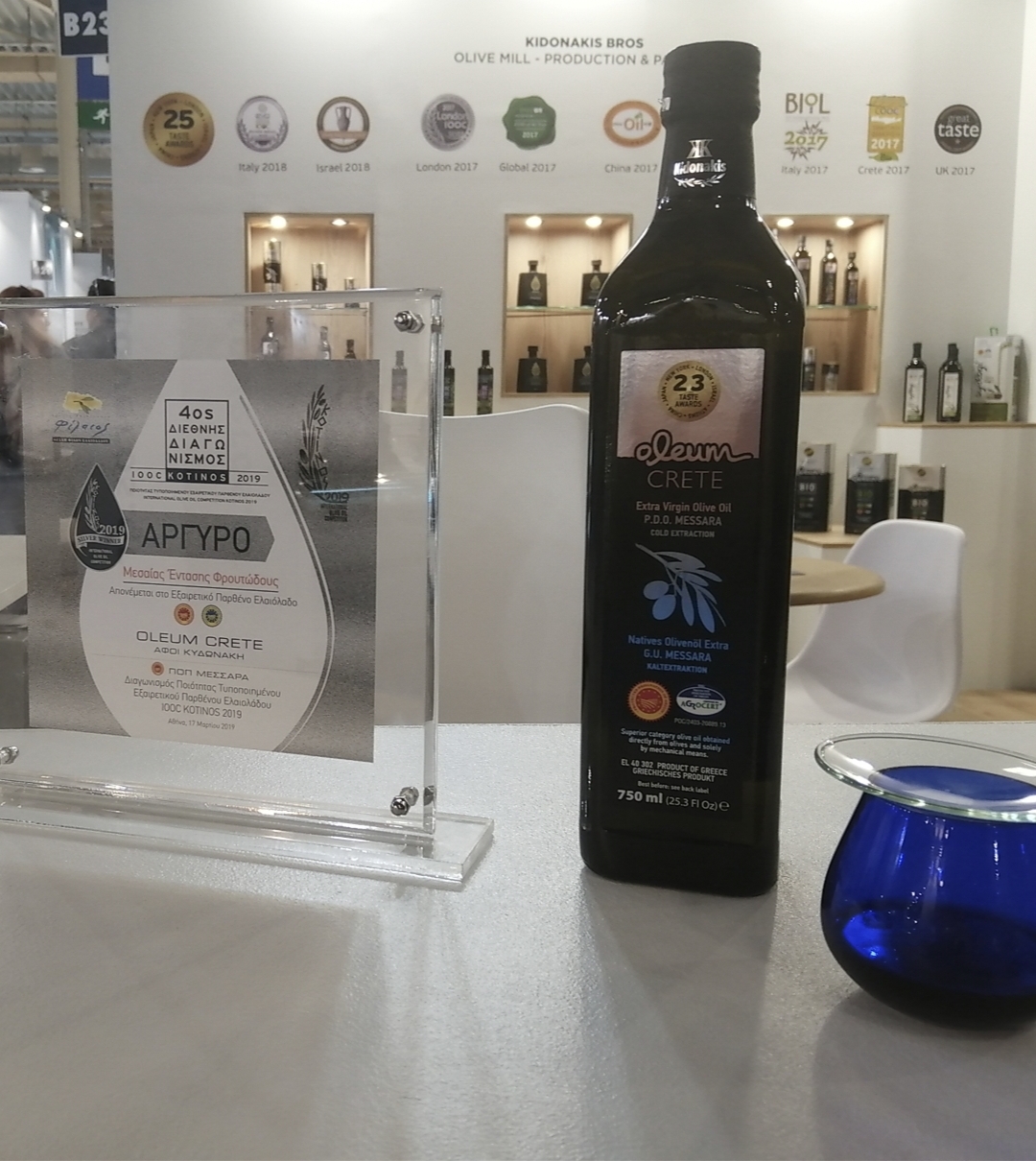 The competition took place on 4 & 5 of March in Athens, in the laboratory of Association of Hellenic Industries SEVITEL which is responsible for organoleptic evaluation of olive oil , and is accredited by the National Accreditation System (ESYD) and recognized by the International Olive Council (OIE) .
KIDONAKIS BROS
tel. +30 28920 51615
web: www.oilcrete.com