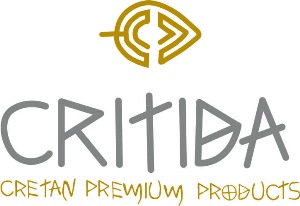 CRITIDA SA proudly presents the new packaging of XTRA 0.2 PDO MESSARA at Standard Ceramic 500 ml.
It is a luxury, ceramic bottlewhich is resistant to environmental temperature changes andmaintains the excellent quality of the oil for a longer period.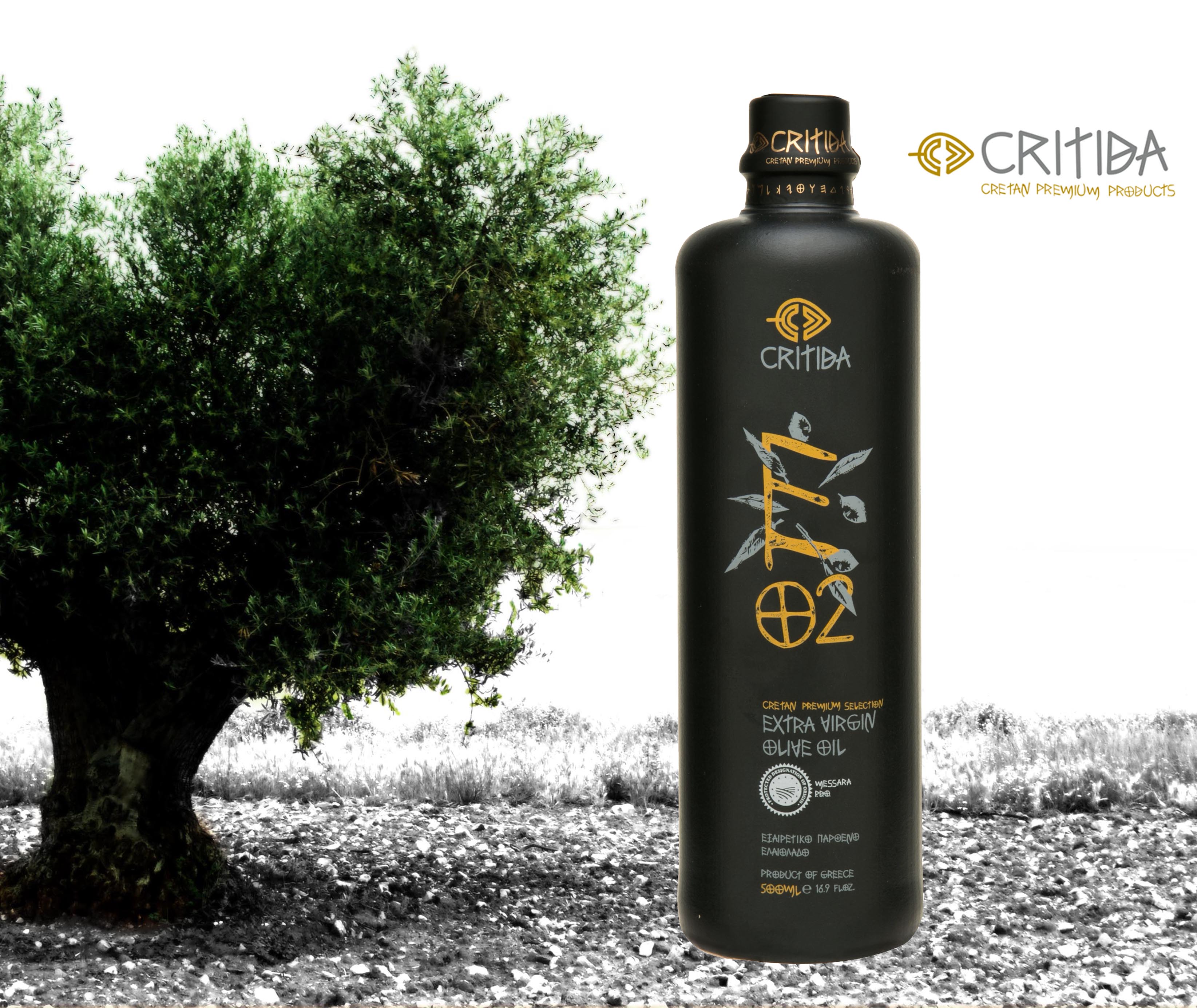 Our New Ceramic bottle 500 ml PDO MESSARA EXTRA VIRGIN OLIVE OIL 0.2 won the 2nd award of"Best Packaging Design" at Terraolivo Competition 2016 in Israel.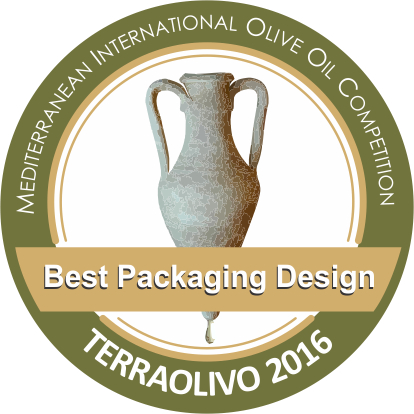 Our company is committed to keep offering high quality products.